Junior Marketing Specialist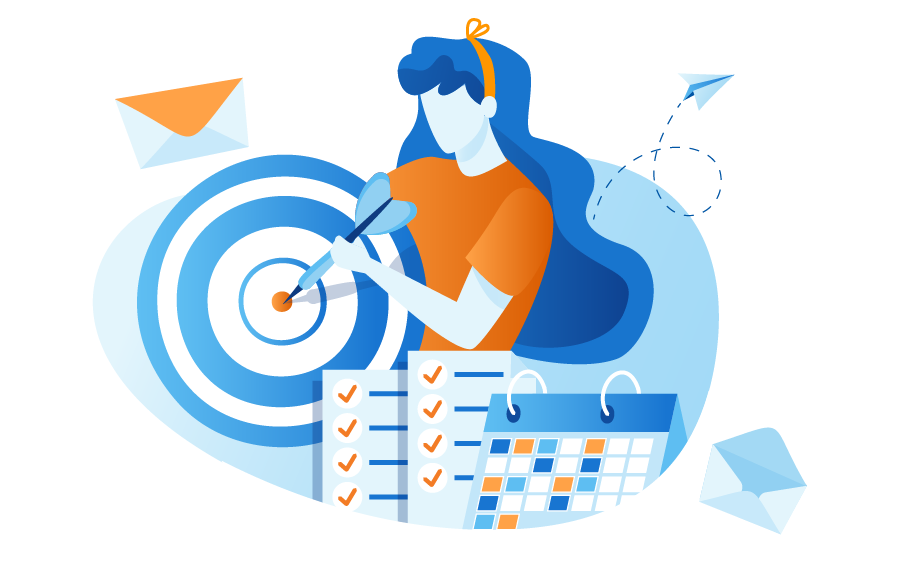 Junior Marketing Specialist
Elevate Your Career as a Junior Marketing Specialist
Join a team that thrives on creativity and collaborative success. We are a progressive company where history is made through hard work and a shared vision. Your individuality is valued here, and together, we chase extraordinary outcomes daily.
Your Role:
Craft and refine advertising campaigns across major platforms like Facebook, Instagram, LinkedIn, and Google Ads.
Bring fresh, effective ideas to the table that enhance our marketing strategies and digital presence.
Prepare reports on completed work, analyze results, and propose solutions for optimization.
Execute tasks with precision, providing insightful reports and innovative optimization strategies.
Engage in continuous communication with partners and stakeholders to foster strong relationships.
Your Qualifications:
Proven experience (at least a year) in marketing or related fields.
A bachelor's degree in marketing, communications, or similar.
A proactive, 'can-do' mindset with a zeal for continuous learning and growth.
Exceptional communication skills and fluency in English.
As a linchpin in our marketing team, your role is crucial to weaving communication skills, strategic analysis, and a forward-thinking attitude into the fabric of our marketing endeavors.
Our Promise to You:
A fertile ground for your groundbreaking ideas—let your creativity shine!
A hybrid work model that values both autonomy and community.
Comprehensive health benefits and partnerships to support your active lifestyle.
A respectful balance between professional dedication and personal time, with 25 days of paid leave.
Continuous opportunities for professional training and development.
An array of social perks: from office massages to vibrant team-building activities.
If you're driven by excellence, eager to disrupt the norm, and ready to contribute to a culture of bold innovation, we're excited to hear from you. Let's make remarkable strides together!