Junior Web Developer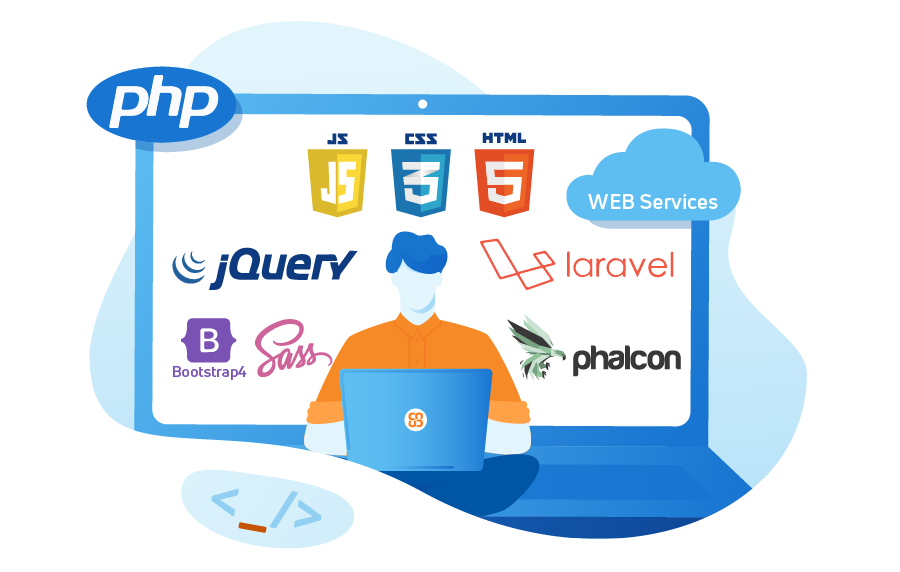 The Company You'll Join
Credissimo is a leading European FinTech Group founded in 2007. Our innovative proprietary technology combined with superior customer service enables us to deliver unmatched efficiencies and state-of-the-art consumer finance solutions. We constantly strive to push the technological boundaries to their limits in order to be at the innovation frontier of the FinTech industry. Our Strategy revolves around simple convenient solutions that enhance the lives of our clients.
Our Core Principles
Constant innovation: we constantly challenge the status quo through innovation that creates value and convenience for our customers.
Teamwork: our company is our team. Our culture is constantly nurtured by our integrity, loyalty, and respect.
Service excellence: delivering the best possible service to our customers is the ultimate goal we aim to achieve every day.
Customer Centric: we believe that if we strive to serve our customers in the best possible way, we are destined to succeed as well.
Socially responsible: we support internal and external social initiatives that help our community to grow and develop.
The Team You'll Work With
This role is on the IT team, and you will be working on projects that are bold and challenging. In our company, the IT department experiments with wild ideas that can fundamentally change our business. We stimulate an environment that boosts innovative ideas. We evaluate success not by code written, but rather by the impact on business growth.
About You
Motivated and always hustling person. Person, devoted to success and growth with the ability to incorporate their superpowers with the Full Web Stack in a real-life business environment. Team player who's not afraid of going solo in hard times, assisting a soldier in need.
Incorporated Tech Stack:
PHP7.4 and PHP8, Phalcon or Laravel Framework
JavaScript: React and Vanilla JS
HTML
CSS, Tailwind
MySQL
The Impact You'll Have
Participate in a fast business niche, establish professional relationships and business perspectives.
Challenge yourself on a daily basis exceeding your knowledge, gaining the ability to connect the dots even when they are not fully visible.
Be an architect of your own creation.
Support a co-soldier in need; a trustful team can accomplish more than the best solos in the market.
The Problems You'll Solve
You'll contribute along with other developers to produce the highest quality software possible. Additionally, you will actively participate in the software design process as well as implementation, review and documentation of software components. You'll analyze requirements and prepare architectural solutions for our projects.
Our day-to-day projects are hard, requiring dedication, expertise and the ability to look at solutions from many different angles. It will be your job to make the hard choices and deliver on time, bug-free code that delights our clients and maximizes our company value.
What's in it for you
A home for your ideas. Got that crazy blink in the eye? Great, we all do!
You like working from home, but value the power of social element in human relations? Perfect, we are hybrids too!
The current salary is good, but you perceive better? We thrive to be the best employer on the market. Including a unique bonus program at the end of each quarter!
You've been stuck in a position and it starts to feel like forever? Credissimo is proud to be the No 1 FinTech company in Bulgaria. We do not get stuck!
Got a sports hobby? Perfect! Our great health coverage and MultiSport partnership will help you achieve the results of your desire.
Team of many, thinking as one. Spartans!